Is The Nursing Home Industry Dying?
|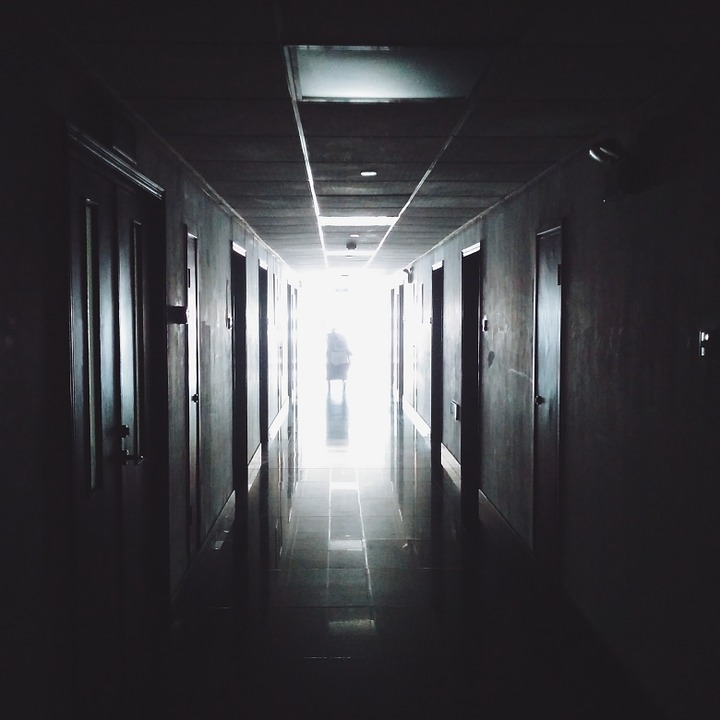 Guest Article
The New York Times recently published a story about recent trends in nursing home occupancy rates.  The most recent quarterly survey from the National Investment Center for Seniors Housing and Care reported that nearly one nursing home bed in five now goes unused. Occupancy has reached 81.7 percent, the lowest level since the research organization began tracking this data in 2011, when it was nearly 87 percent.
"It's a significant drop," said Bill Kauffman, senior principal at the center. "The industry as a whole is under pressure, and some operators are having difficulty."
In 2015, the National Center for Health Statistics reported that more than a third of beds were empty in some states, including Illinois, Iowa, Nebraska, Oklahoma and Utah. Texas wasn't far behind.
The number of residents keeps shrinking, too, from 1.48 million in 2000 to 1.36 million in 2015, according to federal data.
Given an aging population, you'd think nursing homes would be coping with the opposite problem — surging demand for their services.
Under the Affordable Care Act, for instance, hospitals face financial penalties for readmissions, and some have responded by designating patients as "under observation," rather than admitting them as inpatients. After discharge, Medicare won't cover skilled nursing care for these patients.
(Generally, Medicare pays for short-term rehabilitative care in nursing homes following a hospital stay; however, Medicaid, administered by the states, covers long-term care.)
The growth of Medicare Advantage plans, which now cover a third of Medicare beneficiaries, also plays a role.
"They have a keen interest in lowering costs, so maybe they divert people from skilled nursing to home care," Mr. Kauffman said. "If you do go to a nursing facility, instead of a 30-day stay, maybe the plan wants the patient out in 17 days."
A report from the federal Government Accountability Office earlier this year pointed out, for example, that Medicaid covers assisted living for 330,000 people. A demonstration program called Money Follows the Person has moved more than 75,000 residents out of nursing homes and back into community settings.
It's good news for consumers — but not so good for nursing homes. The 31 largest metropolitan markets have 13,586 fewer nursing home beds now than in late 2005, the investment center reports.
This could prove a temporary crisis because of the aging of the baby boomers when occupancy could pick up again.
Even now, nursing homes can turn a profit with lower occupancy by attracting more patients for short-term rehab. Medicare reimburses for those stays at higher rates than Medicaid pays for long-term care. (About 80 percent of American nursing homes are for-profit.)
Whether emptier and fewer nursing homes benefit older adults and their families remains an open question. On the plus side, people have more choices when they need help, a long-sought goal, said Robyn Grant, director of public policy and advocacy for the National Consumer Voice for Quality Long-Term Care.
"You no longer have to go to a nursing home because it's the only game in town," she said.
"From what I've observed, as occupancy goes down, so will staff levels," Ms. Grant said. With most nursing home staffs already stretched too thin, that could hurt.
"You can cut with impunity," Ms. Grant said, and with financial pressures mounting, she worries that facilities will.
The new federal rules require more accurate staffing information posted on Nursing Home Compare, using time-cards rather than facilities' self-reports.
"Monitor the data," was Ms. Grant's recommendation. "Talk to staff and residents. Definitely keep an eye out."
Photo credit: Pixabay
About the author:
Gary W. Poliakoff is the senior partner at Poliakoff & Associates who specializes in nursing home neglect and abuse cases, and has a blog called www.SCNursinghomelaw.com.